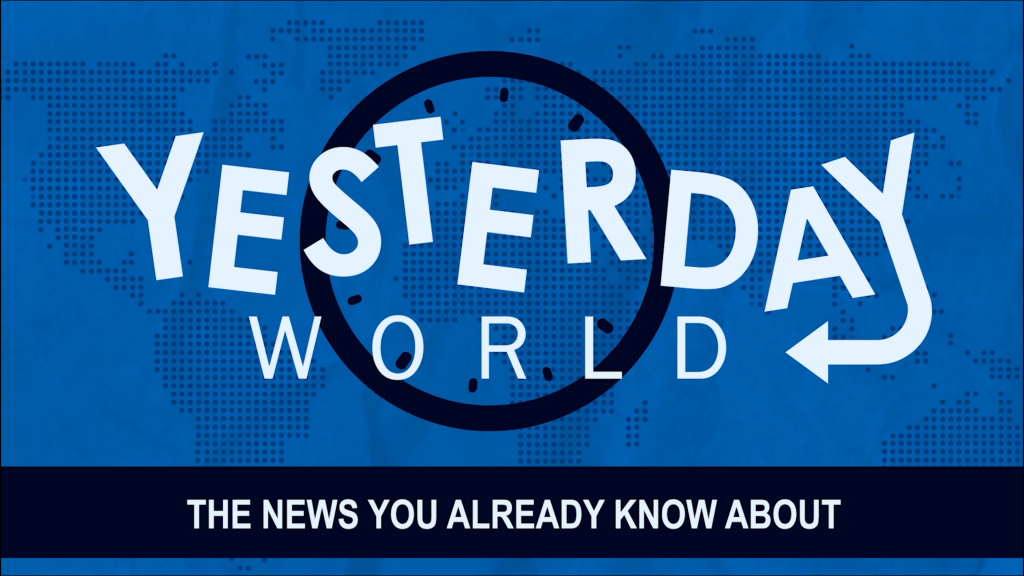 Yesterday World – The news you already know about tells you everything you need to know about COVID-19 in a light-hearted manner. All the videos including real-life data, examples and interviews from reporters all around the world, who are specializing in different areas, are transmitted funny but also seriously and were brought together by the host of the show.
Making Of The News Show
Take a peek behind the scenes into our home studios and see the moments we had during production!
Meet The Team
Meet the cast, directors, editors, writers and reporters of Yesterday News.